www.rowangardendesigns.co.uk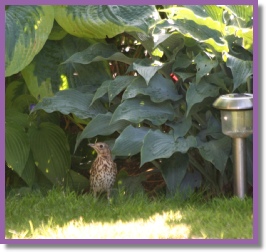 Water features
Green Margins
Wildflower Meadows
Wildlife Homes
Compost
Trees
Wildlife Gardening Tips
Rowan Garden Designs acknowledges the growing trend toward wildlife gardening. We believe that gardens that attract wildlife can be attractive and rewarding.
There are many species of wildlife you can share your outdoor living space with.
Rowan Garden Designs uses expertise of qualified ecologists to work alongside garden designers for optimum effects.


"Hard landscaping, much more than just paths and driveways"
Water features
Ponds, bird baths .
Having water in your garden is a great way to attract wildlife. The more water you have the greater the variety of wildlife you will attract.
to Top of Page
Something as small as a bird bath will help attract wildlife but creating a pond is by far the best thing you can do. If you are a keen gardener and like to grow organic pretty much all the pond's inhabitants and visitors, from frogs, newts and toads to bats and dragonflies, have a wonderful appetite for garden pests.
Green Margins
Hedges, green walls, living boundaries
The margins of your garden provide great places for wildlife habitat. A bare wall or fence can be transformed to provide shelter and nest sites.
Hedges are great habitats and can provide food for birds and mammals too. Vertical services can be covered with climbing plants such as honeysuckle, ivy and clematis which provide food for moths and butterflies as well as nest sites for birds
If your garden is small, often the only way to create a rich variety of plant life is to grow up.
Allowing the boarders of your lawn un-mown will help create a meadow and great habitat for lots of wildlife.
Wildflower Meadows
Wildflowers are a great way of attracting wildlife into the garden, particularly bugs which in turn attracts larger creatures such as birds, mammals. Wildflowers will provide pollen and nectar for bees and butterflies, and the leaves provide food source for larvae (such as caterpillars).
You can devote a whole lawn or just a small area, wildflowers grow best in a sunny spot, but if your lacking in space you can plant them in a container but make sure there are drainage holes in the bottom.
Meadow creation: changing mowing regimes, sowing seeds and plug planting will all help however Rowan Garden Designs also offers a from scratch method which includes removing existing vegetation, removal of topsoil and establishment of wildflower meadow. Native wildflowers perform best on nutrient poor soils, late autumn is a good time to sow as many require being chilled before they germinate.
Wildlife homes
Bird, Bat boxes, Hedgehog homes, Bee nests
Providing nest sites is a great way to encourage animals that visit your garden to stay.
Rowan Garden Designs will help choose and site nest boxes for the animals that are most likely to use your garden.
Bird Feeding
Bird feeding stations
You can feed birds at feeding stations all year round but especially in winter. When feeding birds in your garden always buy bird food from a reputable source. Uneaten bird table scraps should be cleared after a day or so, and feeders and tables cleaned regularly with plain, hot water (no bleach or other cleaners).
Bird feeding stations should be placed where you can watch it, away from bird boxes, birds are territorial, near dense, twiggy bushes if possible to provide cover when approaching but away from places where cats can hide and ambush.
You can also plant berry-bearing trees and shrubs for natural food.
Compost
Compost bins,
Recycling garden and compost waste helps benefit your plants, wildlife and your wallet. Compost from green waste is a great soil improver and reduces waste sent to landfill. Your compost heap will have its own community of minibeasts but it will also be beneficial for many other creatures such as hedgehogs and amphibians. In winter the warmth from the decomposition process will make a great wildlife refuge.
to Top of Page
to Top of Page
to Top of Page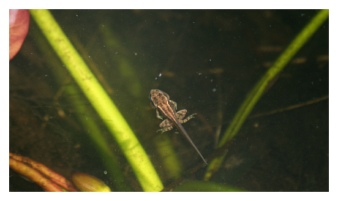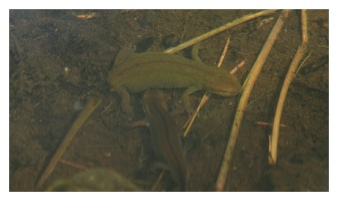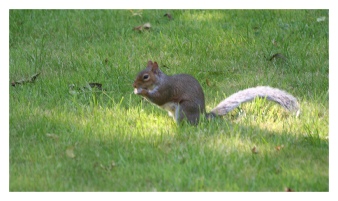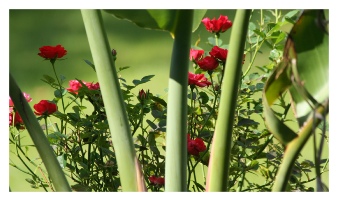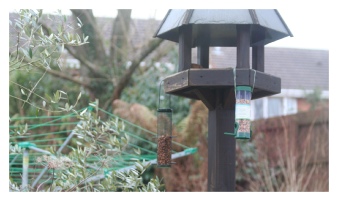 Trees
Trees provide an extra vertical layer for all kinds of wildlife activity, particularly for birds: feed on, to nest in, and as song posts. Rowan Garden Designs will help you choose the correct tree for your garden and your needs.
Trees come in different sizes and can offer ornamental value as well as having wildlife appeal. There are many opportunities from fruit trees to traditional hedgerow trees.
to Top of Page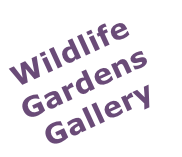 Wildlife Gardening Tips
Go chemical-free, many pest, disease and weed-killers are indiscriminate, killing the wildlife you are trying to promote.
Grow Nectar rich flowers native and non native as a food source.
.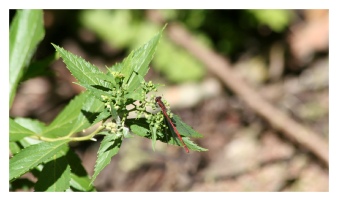 Leave an unkept area with log piles, bee nests, stone pile etc.
Short of space hanging baskets and window boxes can provide a great habitat.
to Top of Page