www.rowangardendesigns.co.uk




At the helm of Rowan Garden Designs, and responsible for all design work, is Rowan Hobbs BA (Hons in Garden & Landscape Design). Having been brought up in a smallholding, Rowan has always had a keen interest in the whole area of garden design, gardening, organics, nature and the great outdoors throughout his life. Undertaking a Garden and Landscape Design Degree at the recognised School of Environment, University of Gloucestershire, drew together these interests and proved a perfect career option.
At Gloucester, Rowan was successfully tutored by garden design TV presenter Richard Sneesby a well known, Chelsea Gold Medallist and landscape architect. Rowan has also spent time working for one of the top design and build companies in the UK. This work provided Rowan with valuable hands on experience in the whole of area of garden design and construction.
Having created Rowan Garden Designs it is hoped that the new and interesting ideas from this creative young garden designer will attract your attention and custom.
Rowan makes a personal guarantee to all his customers, that all work will be carried out to the highest, professional standards.

In hac habitasse platea dictumst. Mauris rutrum enim vitae mauris.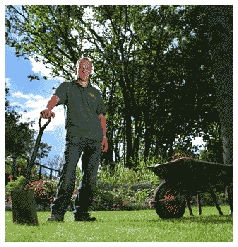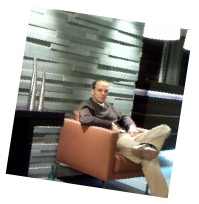 Landscape Gardener Bridgend * Japanese Knotweed Treatment Swansea * Landscape design Vale of Glamorgan * Planting schemes Bridgend * Garden Design South Wales * Garden Maintenance Cowbridge